Want the best cookies made with natural ingredients? We are a company driven by a great passion for delivering the tasty cookies. JOSH cookies target your taste buds, leaving everyone craving for more. JOSH cookies produced in kenya with high international standards and quality.
Our Mission is to create Joy and happiness for everyone worldwide by giving branded snacks with a superior taste experience to every consumer for every occasion and need.
'JOSH' wishes to grow with sustainable profit by offering a versatile range of branded snacks of superior taste for every consumer worldwide.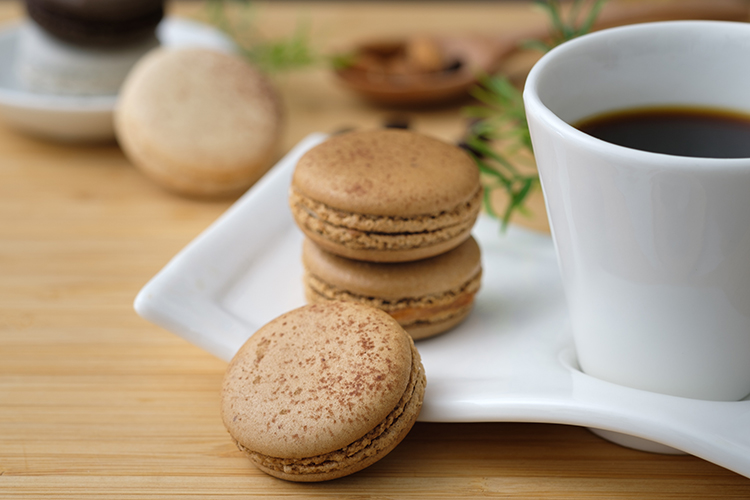 Origin of Our Cookie Creativity
Over the last few decades, humanity has evolved by innovation in various dynamics. With these dynamics come changes in preferences, creativity, and tastes for snacks. Because of this, JOSH cookies made with a heavenly taste came to be. We constantly love to give you endless happiness while maintaining value for your money through our product. Currently, we are launching four main products ( Double chocolate chip cookies, Ginger Honey cookies, Butter cashew cookies & Coconut cookies) that will be displayed in our local supermarkets. To keep the innovation and creativity journey ongoing, we'll constantly be bringing you new surprises any time you visit a supermarket.
Our story begins with a great passion for goodness and creativity to make unique cookies. Made with love by a passionate creator with over 30 years of international expertise in creating excellent products, we guarantee a heavenly taste.